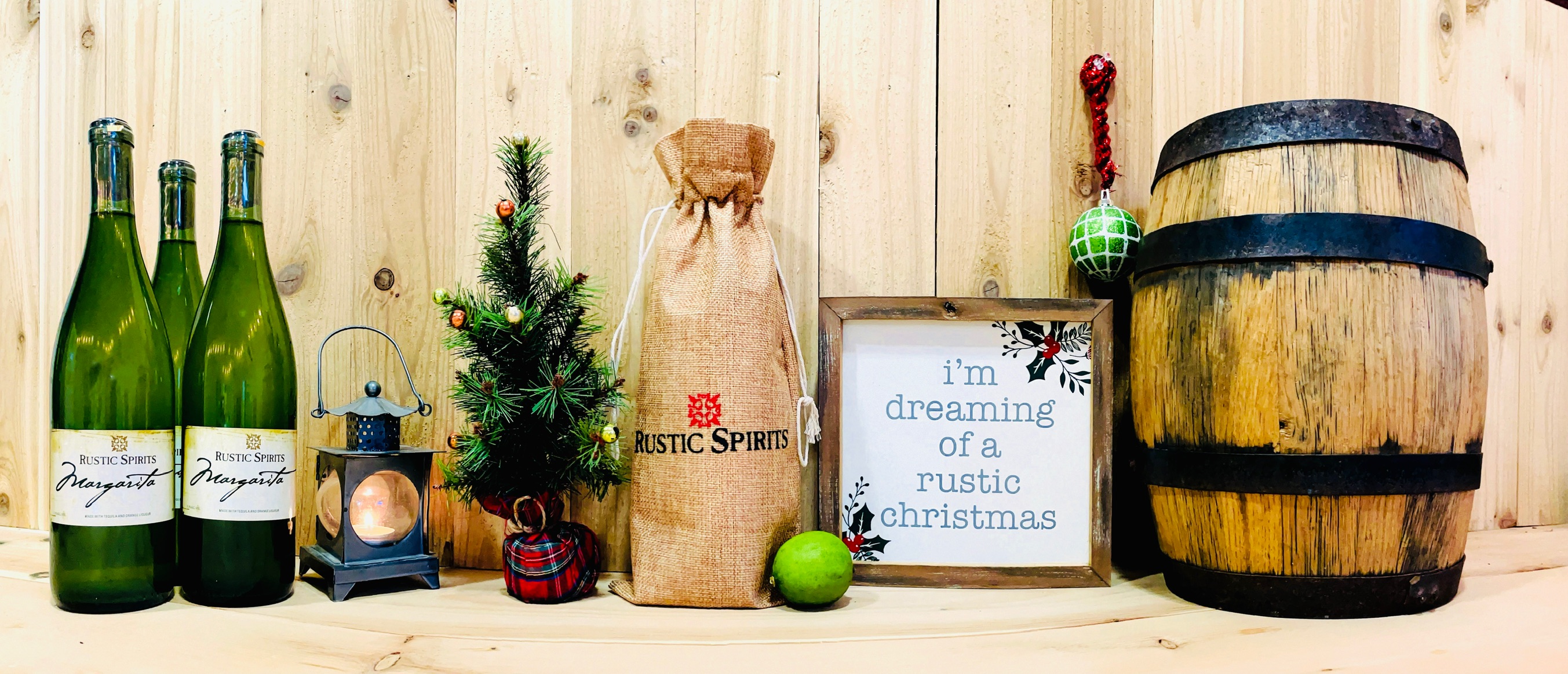 Rustic Spirits makes one thing: Margarita. Vytas Makstutis founded Rustic Spirits in late 2006. He created Rustic Spirits Margarita using only home made spirits and liqueurs. Now, almost a decade later the popularity of Rustic Spirits Margarita has grown in Boston and throughout New England.
One bucket
The first small batch yielded just enough to fill a few bottles
Handmade
Made entirely by hand
Margarita only
Over a million margaritas made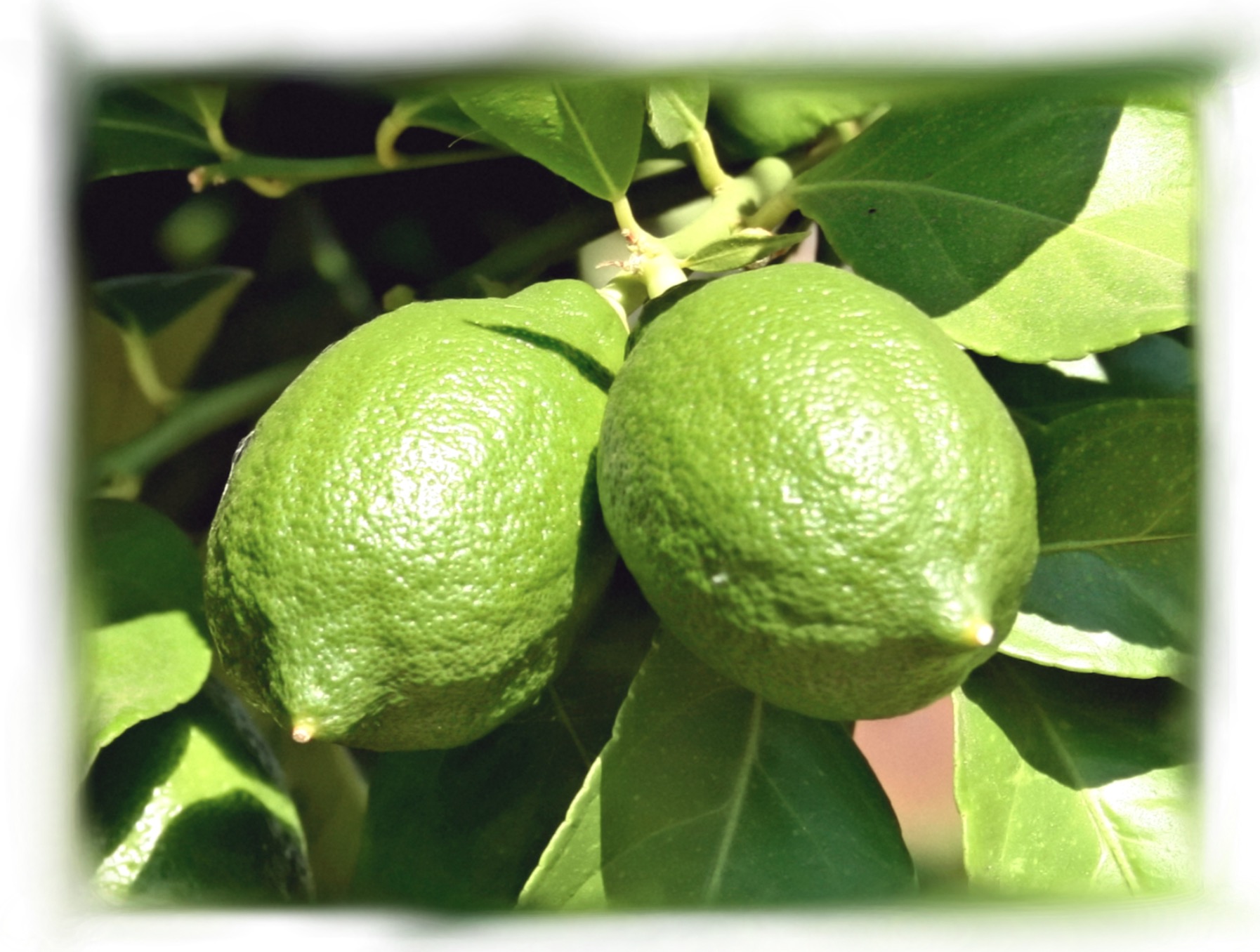 Rustic Spirits Margarita
Over a decade ago, Rustic Spirits Margarita was born in a basement where Vytas would spend countless hours tweaking his recipe and creating everything from scratch. Now that Rustic Spirits has grown, Vytas is still devoted to making every bottle by hand.